JON BUTLER (Photography)
Willisville
Box 153
Whitefish Falls
P0P 2H0
705-285-0823
Jon Butler is a retired newspaperman and Zen practitioner who changed his clothes to enjoy the passing seasons of life.
He has been capturing the light and spirit of La Cloche for over 35 years.
Jon's interpretive vision has brought about the creation of a photomontage series combining his original images.
His fine art landscape photographs are collected internationally and have been exhibited in 12 solo exhibits, 48 group exhibits and 32 juried shows over the past 13 years.
They have appeared in numerous magazines, books, and newspapers including the CD 'Willisville Mountain' by Ian Tamblyn and the national bestseller 'In the Footsteps of the Group of Seven' by Jim and Sue Waddington.
Jon and his wife Kerry live in the village of Willisville in the the La Cloche Mountains. They are founding members of the La Cloche Mountains Preservation Society and the Willisville Mountain Project.
He has published two books, 'Visions of La Cloche, Contemplating La Cloche with Words and Photographs' in 2011 and 'La Cloche Spirit; Contemplating Beginner's Mind' in 2013, containing his landscape photographs and haiku.
Jon's photographs are available at Turners Gallery of Little Current, The Art Gallery of Sudbury Boutique, Killarney Park Store, and The Red Dog in Whitefish Falls.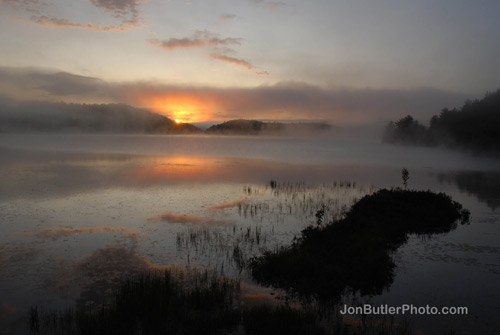 Beautiful Vision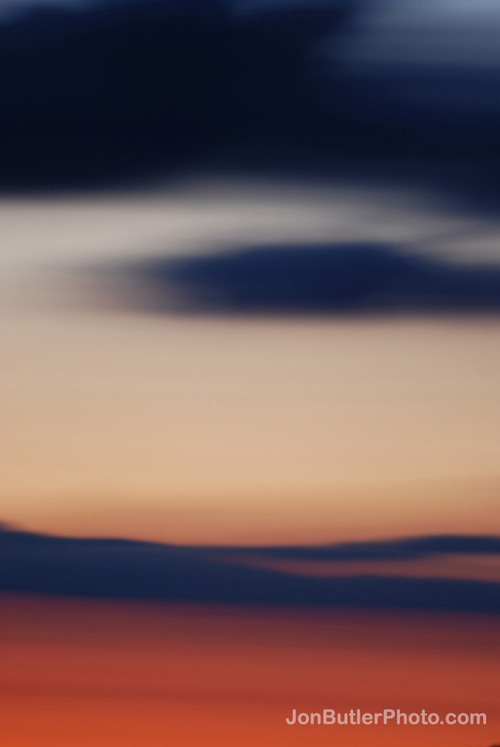 Ecstacy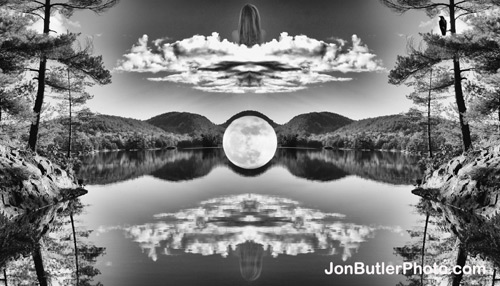 Grace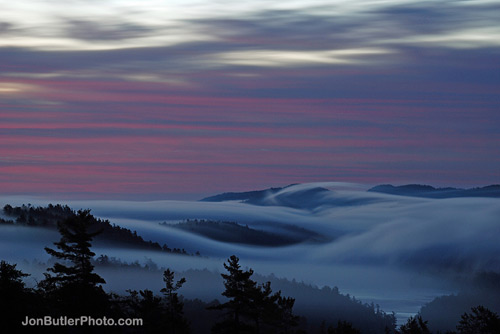 La Cloche Spirit




Moon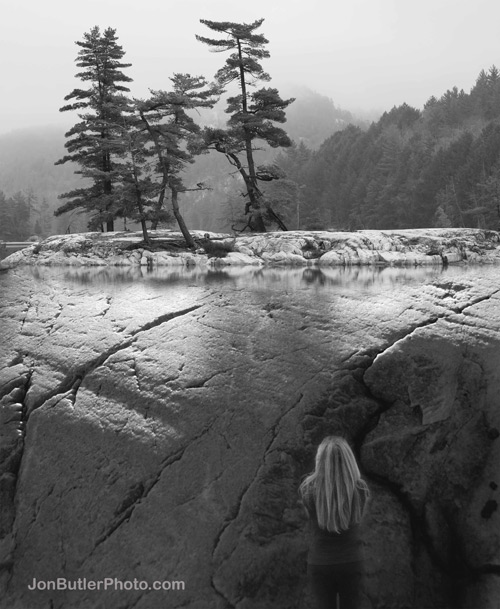 Reflecting On Grace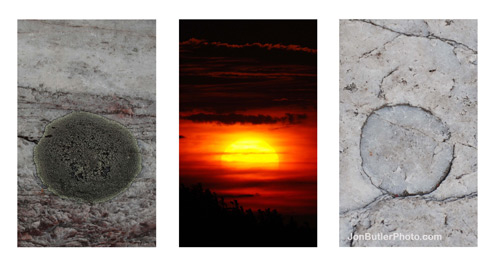 Sphere Sequence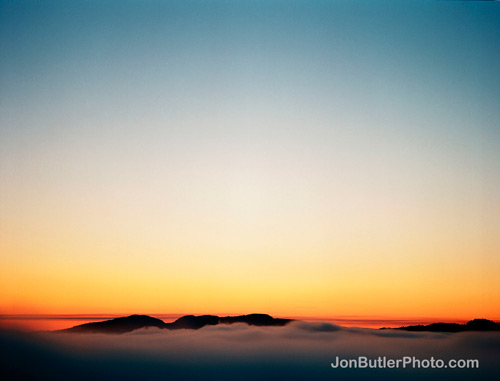 Universal Rhythm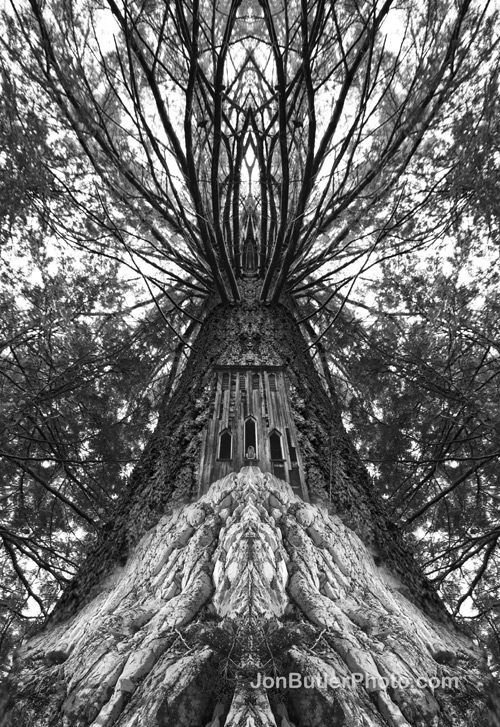 Tree