LINDA JACK (Oil, acrylic and watercolour)
150 Bayshore Rd. East
Little Current, ON
705-368-3938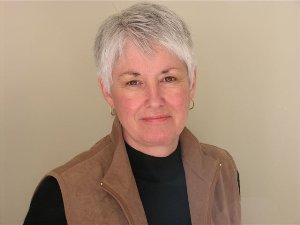 Linda Jackís inspiration comes from Manitoulinís landscapes as well as from her love of nature and animals. She works in watercolour, oil and acrylics and her enjoyment of photography has provided her with a never-ending stream of subject matter.
Born and raised in Northern Ontario, Linda spent a lot of time outdoors camping and canoeing. Many summer holidays were spent on Manitoulin Island which led to her familyís eventual decision to move there in 1999. Despite having lived on the Island for years now, she continues to be in awe of her surroundings on a daily basis.
A great source of joy has been found in boating on the North Channel and photographing some of the most beautiful landscapes that can be found anywhere in the world. This is what she attempts to capture in much of her work.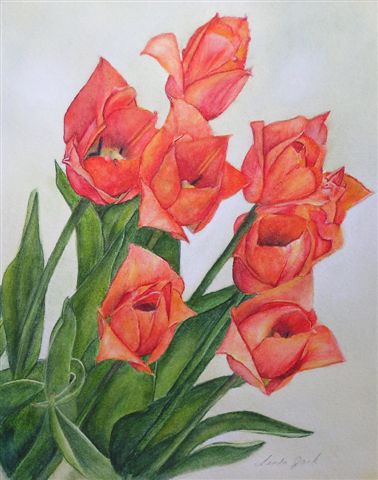 Blazing Tulips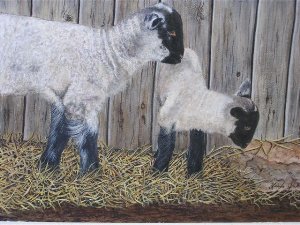 Spring Lambs