LINDA WILLIAMSON (Artist)
4909B HWY 542
Mindemoya, ON
P0P 1S0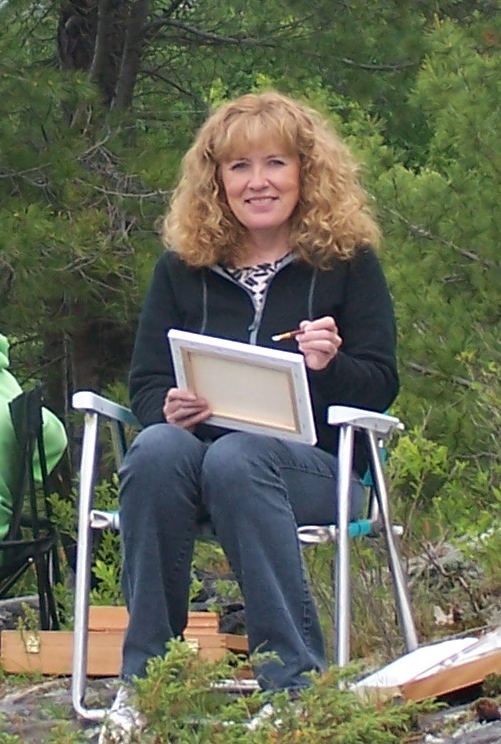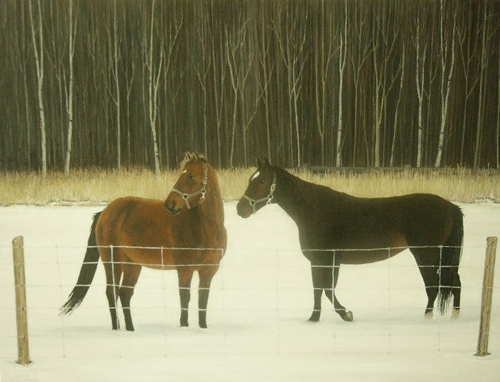 Best Friends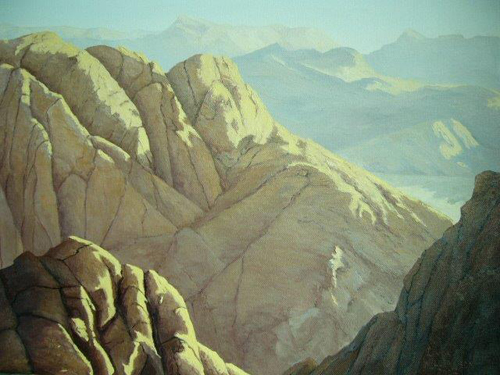 First Light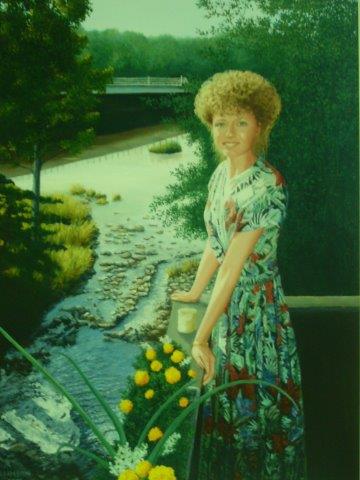 Inner Light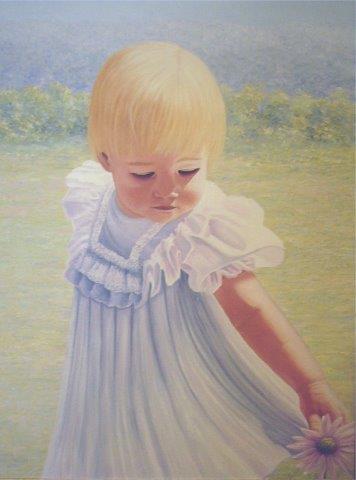 Journey of Two Flowers





Providence Bay Shoreline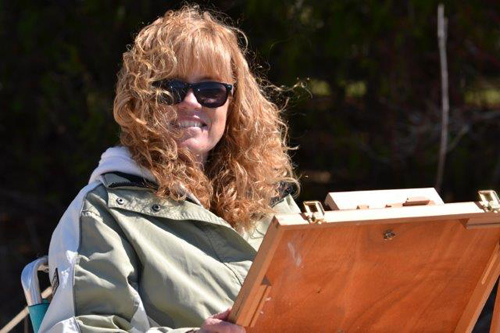 Scotch Line 6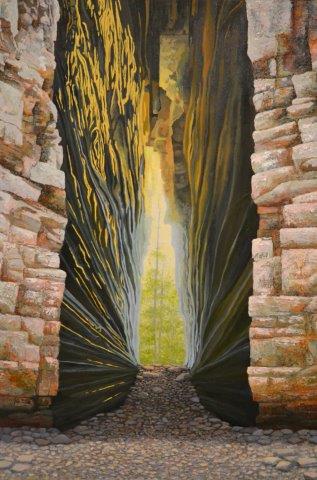 The Light Within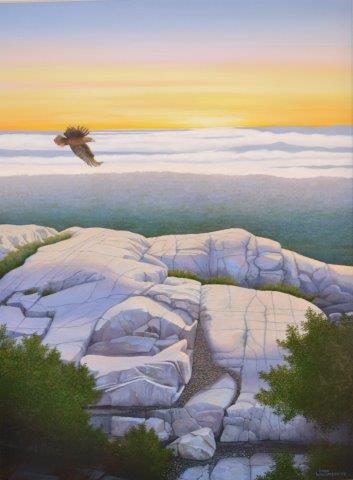 The Messenger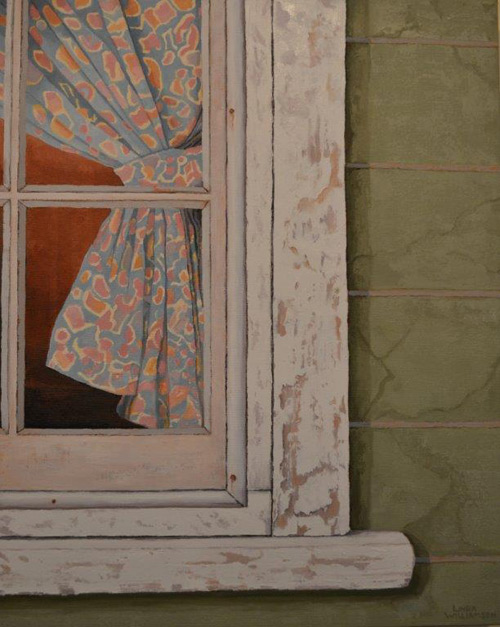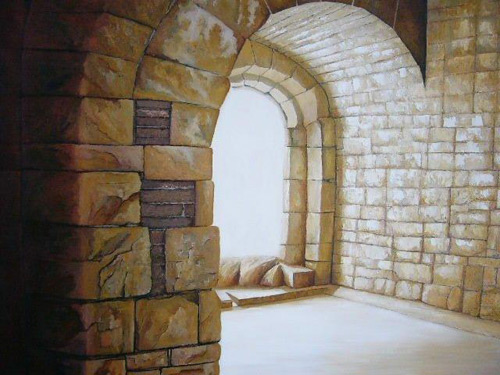 Beyond the Light


More images can be viewed at:
Muchmore Gallery Providence Bay, Ontario
Exhibitions
70 Exhibitions: 29 Juried Group Exhibitions and 39 Non-Juried Group Exhibitions 1994 – 2013, 2 Solo Exhibitions


In the Spirit of the Group of Seven Exhibition – Perivale Art Gallery -- July 25-August 9, 2015


Triple Vision 2 Exhibition – Whitechurch Gallery Spring Bay July 2013


Anchor Art Bar Little Current December 22, 2012


NEMI Library 80th Anniversary Group Exhibition 2012


"Interpreting Manitoulin" – Solo Exhibition Whitechurch Gallery Spring Bay, ON -- September 14 – October 05, 2012.


Triple Vision Exhibition – Marc Andre Brzustowski, Nancy McDermid, Linda Williamson at Whitechurch Gallery Spring Bay June 2012


Great Lakes Fusion – Kagawong Heritage Center and Edwards Studios and Art Gallery September 30 – October 02, 2011


Bruce Trail and Escarpment Show, Clarksburg ON – Fall of 2010


Cross Pollination Project – Group Exhibition Gore Bay Museum October 16 – 30, 2010


Willisville Mountain Project – Juried Group Exhibition July 25, 2009/July 2010 Whitefish Falls & touring.


Solo exhibition at the Gore Bay Museum/Art Gallery August - November 2005


Linda's talent has been recognized by the selection of seven of her works of art in the Northern Ontario Art Associations juried exhibitions 1998, 2000, 2001, 2002,2007, 2009, 2011. Received her NOAA letters & pin and Peoples Choice Award Sept. 17, 2011


Juror for Manitoulin Secondary School Artastic Fusion May 2012


Juror for the Sheguiandah Museum Heritage Alive Arts Exhibition – August 2006 and August 16th, 2012.


Linda Participates in the Manitoulin Art Tour (3rd week in July) on an annual basis


1999 – 2014 La Cloche Art Show - juried
Manitoulin Fine Arts Association – annual member exhibitions
Collections/Commissions:
Museum London – rental and sales (2007-2012; program closed 2013)


Sudbury Art Gallery – rental and sales


Muchmore Gallery Providence Bay, Ontario
Education
Self-taught artist. Linda has been painting professionally for 19 years, became full-time artist January 2007


1976 – 1979 Commercial Art Course (correspondence) while attending High School. Linda has a B.A. in Psychology, Certificate in Law and Justice, and a Certificate in Herbology
Honours and Awards
Lacloche Art Shows - 2001 Linda received awards (best oil & honourable mention) for two landscape images. In the 2009, 2010 and 2011 shows Linda received a second place in the oil division. In 2012 Linda received an honourable mention in the oil division for "The Light Within".


On July 02, 2004, Linda shared the 10th Anniversary Manitoulin Art Tour People's Choice Award for "First Light" Oil on Canvas 2004.


Northern Ontario Art Association 2011 – People's Choice Award for "Sacred Elders of La Cloche".


Heritage Alive Sheguiandah Museum August 2015 Linda received 2nd place in the oil category "Beyond the Light" and an honourable mention for "Natures Music".
Professional Affiliations
Linda was the Manitoulin Island/MFAA representative for the Northern Ontario Art Association for 10 years (1999 - 2009) and became a NOAA Board Director in 2008. Linda has volunteered to once again become the MFAA rep. for the NOAA in 2016 - 2018.


Linda has been an active board member with the Manitoulin Fine Arts Association (1999 - 2005, 2008 - 2011, 2016-2018).