NANCY MCDERMID (Oils, acrylics, photography)
2348 Hwy 542, RR#3
Sandfield, ON
P0P 2C0
705-968-1425
Nancy McDermid has been painting since 1982. She attended the Ontario College of Art and has exhibited regularly since that time.
Nancy spent her childhood in Hamilton Ontario and was a yearly visitor to Manitoulin Island due to family ties. She moved to the island permanently in 1999. Nancy paints in watercolours, acrylics and oils.
Through the years nature has become a prominent theme in her art. She is influenced by the visual rhythms, patterns and other design elements found in natural environments.
Other themes include history, science, social issues, travel and personal experience.
Nancy is the past president of the MFAA and is now a general member and a member of the NOAA.
Nancy currently shows her works in the "The Mutchmor in Providence Bay, Ontario.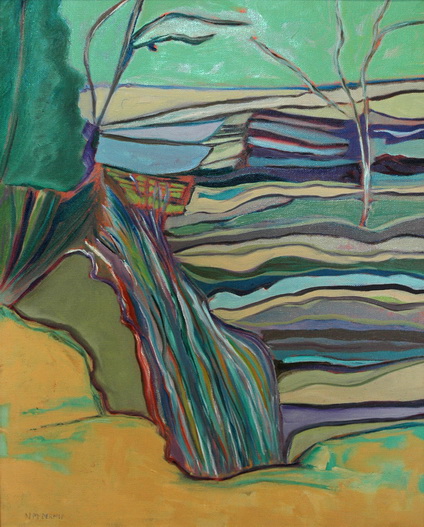 High Spring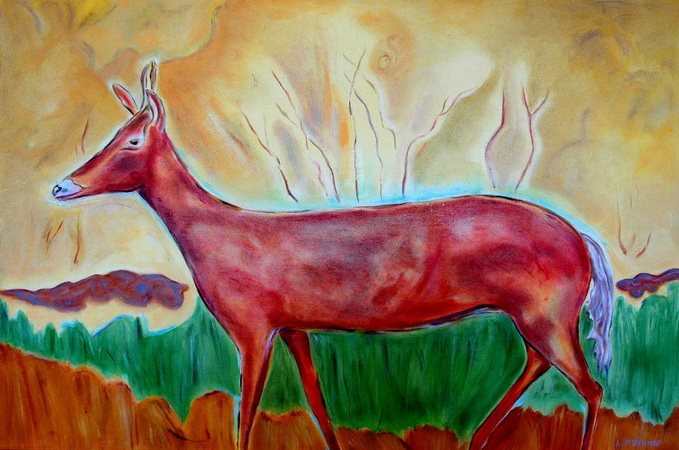 Maple Point Buck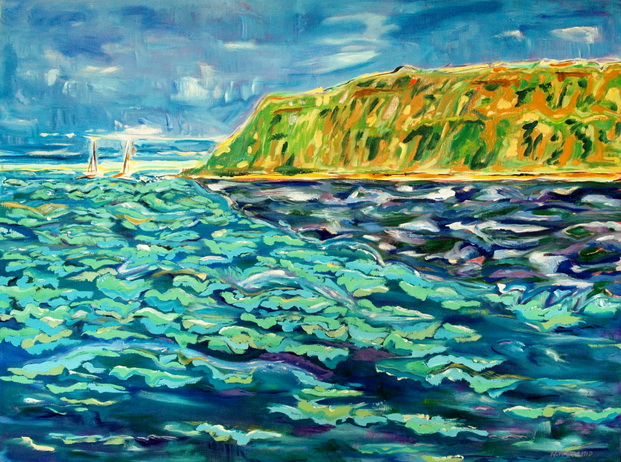 Stand By Your Land