PETRA WALL (Watercolour and photography)
Box 29
Spring Bay, ON
P0P 2B0
705-377-4786
Art for sale and viewing from May to September at Timberlane Rustic Lodges. (please call 705-377-4078)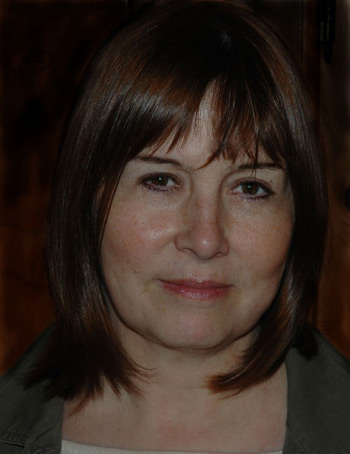 Petra Wall has been painting with watercolours for 26 years. Pen and ink drawings as well as pencil sketches have also been favourites. In 1995 rock carving and photography were initiated but Wall has always enjoyed the spontaneity and the subtle nature of watercolours the most.
Formal training was gained through courses at both the University of Edmonton and Windsor as well as Sir Sandford Flemming College in Haliburton. The last course was through Cambrian College in 2004. Wall participated in several shows last year. Various works were shown at the: * Annual Membership Display in Manitowaning, * The Yacht Race Weekend in Little Current * ART 100 in Little Current * Annual Manitoulin Art Tour at the Gore Bay site.
Wall has historically been drawn to the human form. This year experimentation with interpretive forms and designs are on the agenda. Some work is also planned with alternate media: rock carving and photography.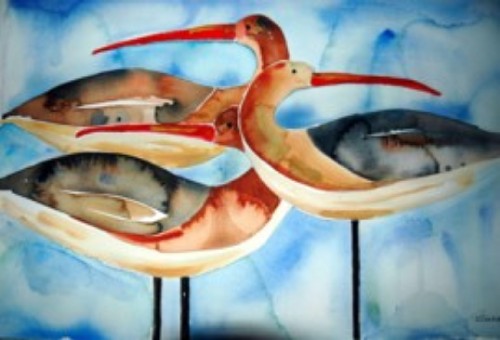 Bird Watch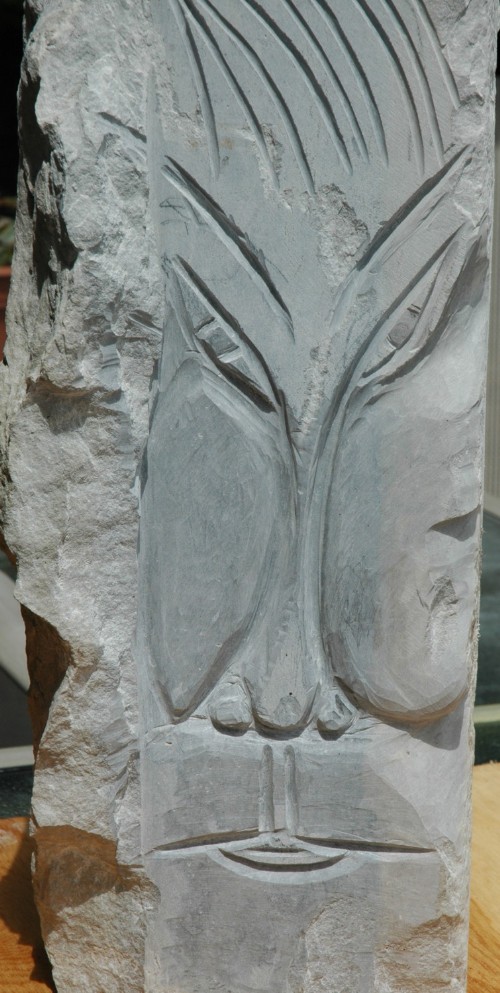 Zeus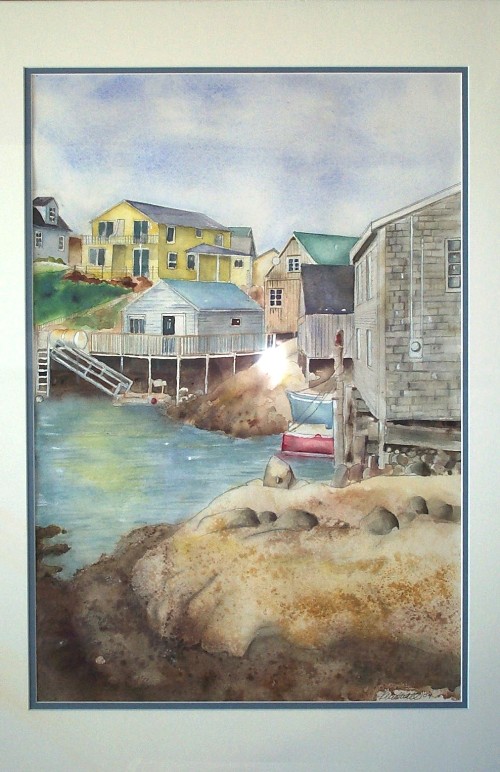 Cove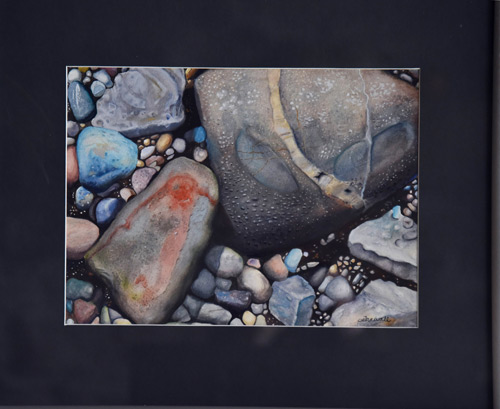 Washed By Time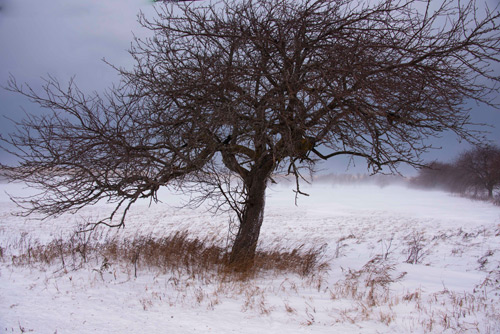 Apple Tree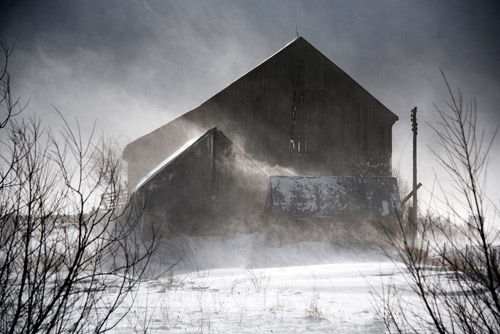 Barn is Snow Swept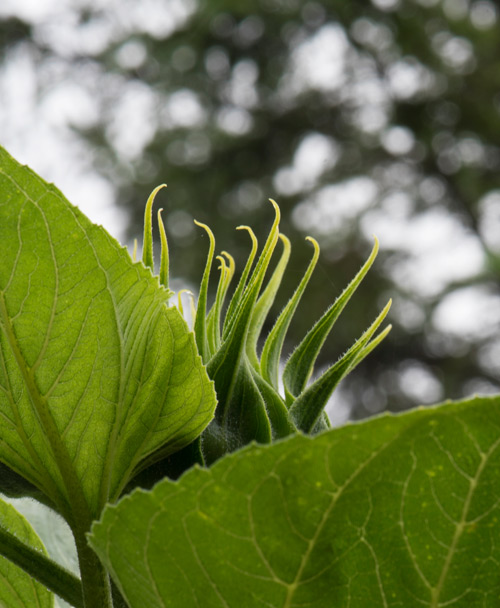 In The Rain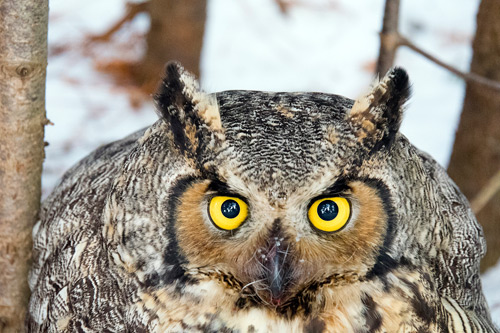 Looking At Me Looking At You