ROCHELLE NEAL (Periwinkle Studio)
Hours: By chance or by appointment
90 Monument Road, Lake Mindemoya
Box 277
Mindemoya, ON
P0P 1S0
705-377-4329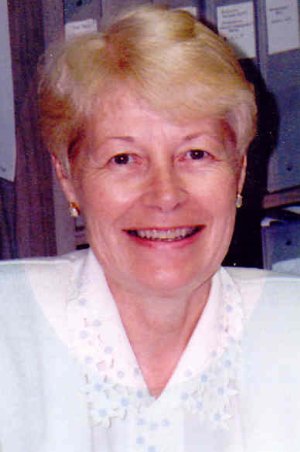 Rochelle grew up in Mindemoya and has returned to live there year round. She has a studio on Lake Mindemoya as well as one in her home in Rockville. Visits to her studio to see the artist at work are encouraged. Her paintings can also be seen at Perivale Gallery, Spring Bay. Commissions are accepted.
In 1996 Rochelle began to paint in watercolour. Since July 1997 she has shown her work in this area as well as London, Ontario and in Florida. She was the featured Watercolour Artist at "St Thomas Appreciation of the Arts" in 1999. St Thomas Art Gallery invited her for a two month showing in 2001. Her work has been juried into NOAA Exhibition three times. She has been the recipient of numerous Awards.
Artist Statement:
I use vibrant watercolour and clarity of line to capture my subject in realistic detail. My focus continues to be the wildlife, flora and unusual fauna of Manitoulin as well as rustic things from our past. Complex patterns intrigue me. Nature's world is fleeting and the modern world so complicated that people do not take time to look at these special things. It is the microelement perspective of texture, patterns of shape and form and the contrast of depth and colour that I strive to achieve. I want my viewers to share visually and emotionally what I saw and felt when a precious "moment in time' touched me.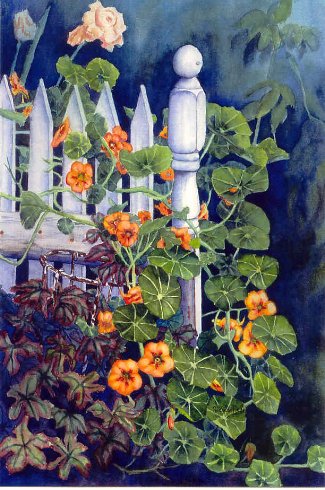 Garden Embroidery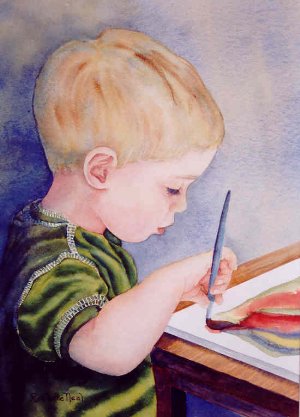 Painting With Grandma